i like big boats and i cannot lie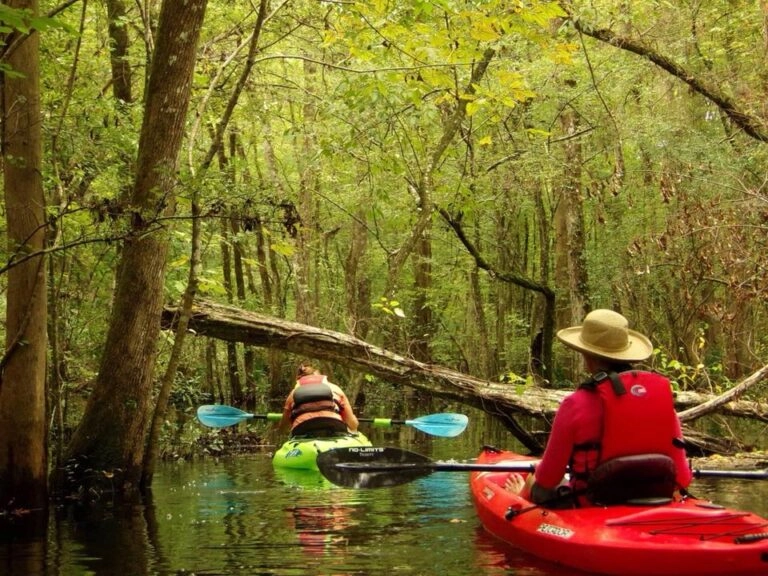 Kayaking
Enjoy the beautiful scenery and sights of St. Augustine from the comfort of a kayak! We specialize in beginner and family-friendly nature adventures. Our expert guides will assist you into the water and provide you with all the necessary training. Imagine paddling next to a dolphin!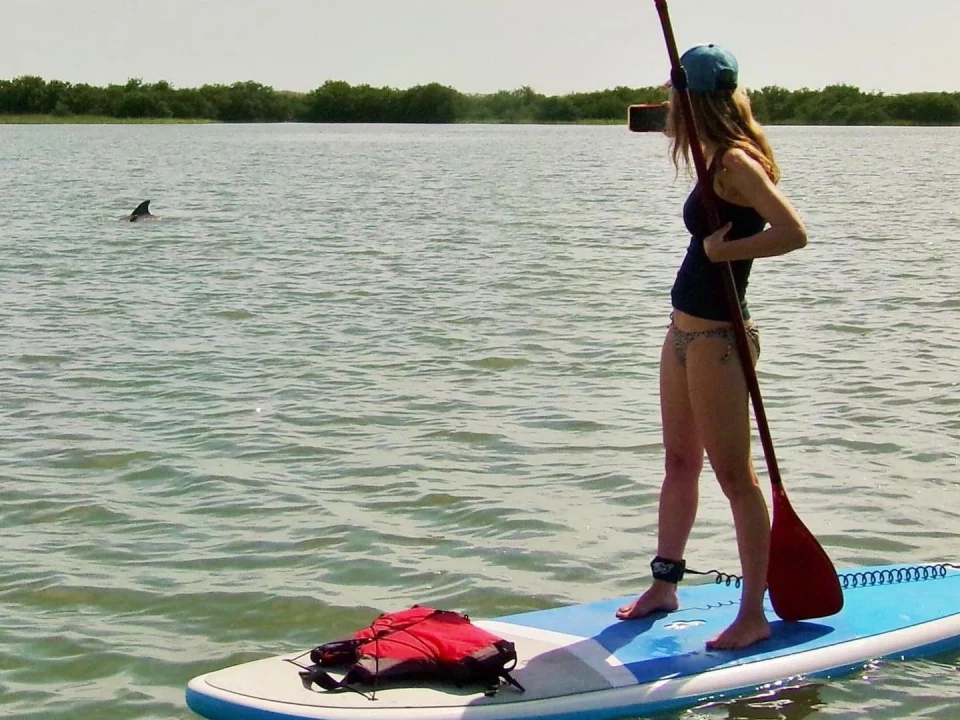 Paddle Boarding
Are you as free as a bird? Come glide over the serene Salt Run, all you need is a board and paddle. Observe various types of wildlife such as dolphins, sea turtles, birds, and even manatees. No prior experience is necessary! We'll assist you in getting into the water in no time.
Whatever floats your boat
Looking for a private tour? We have organized many events in the past, from birthdays to bachelorette parties. Let us know what you have in mind, and we can make it happen!

These are just some of the wild animals we can encounter during our tours! While some animals like manatees only appear during the warm water season, others, such as dolphins, may be seen year round! Our tour guides our the most knowledgeable when it comes to our wildlife friends, and while they know where to look, no one can guarantee that any or all of these animals will be present on any day.