When you rent a kayak or paddleboard in St. Augustine, choosing the right equipment can make all the difference. That's why we pride ourselves on providing comfortable, stable, and clean kayaks and paddleboards to ensure you have the best possible experience on the water.
We rent Perception Tribe series tandem and solo kayaks, Perception Pescador solo kayaks, and SUPATX 10'6 Paddle Boards - all of which are in line with coast guard regulations to ensure your safety. Our sit-on-top kayaks come equipped with integrated seats for great back support and paddling comfort, and easy access to your gear or cooler.
Your kayak or paddleboard will be waiting for you at Lighthouse Park, located at 442 Ocean Vista Ave 32080, right across the street from the St. Augustine Lighthouse on the beautiful Salt Run. We will have your equipment ready to go on the beach next to the boat ramp. We also offer delivery within St. Augustine and Anastasia Island for your convenience.
** PLEASE NOTE THAT WE DO NOT ALLOW ALCOHOLIC BEVERAGES ON OUR RENTALS **
At Kayaking St. Augustine, safety is our number one priority. As a part of our safety procedures we do not rent kayaks or paddleboards to inexperienced beginners. While both kayaking and paddle boarding are extremely fun and healthy activities they can also be dangerous. The Salt Run, where our rentals launch from, is a very unique and beautiful area. While the water way is an amazing place to explore it also has several safety hazards that should be taken seriously. If you are new to the area or just getting started we highly recommend joining a tour before embarking anywhere on your own. We reserve the right to cancel and refund your reservation if any of our staff decide your level of experience is not suitable for an independent adventure. Please check out our FAQ page for more information on safety and procedures.


Experience the perfect balance of performance and teamwork with our Perception Tribe Tandem kayak. Designed specifically for two paddlers, this kayak offers superior stability, maneuverability, and comfort. Enjoy the beauty of the waterways while paddling with a partner, without sacrificing the quality of your kayaking experience.
Our Perception Pescador Solo Kayak is the perfect vessel for solo adventurers who seek to explore the unique and beautiful waterways of St. Augustine. Equipped with plenty of speed and capacity, the Pescador Solo Kayak is perfect for those who want to navigate the Salt Run and other waterways with ease and confidence.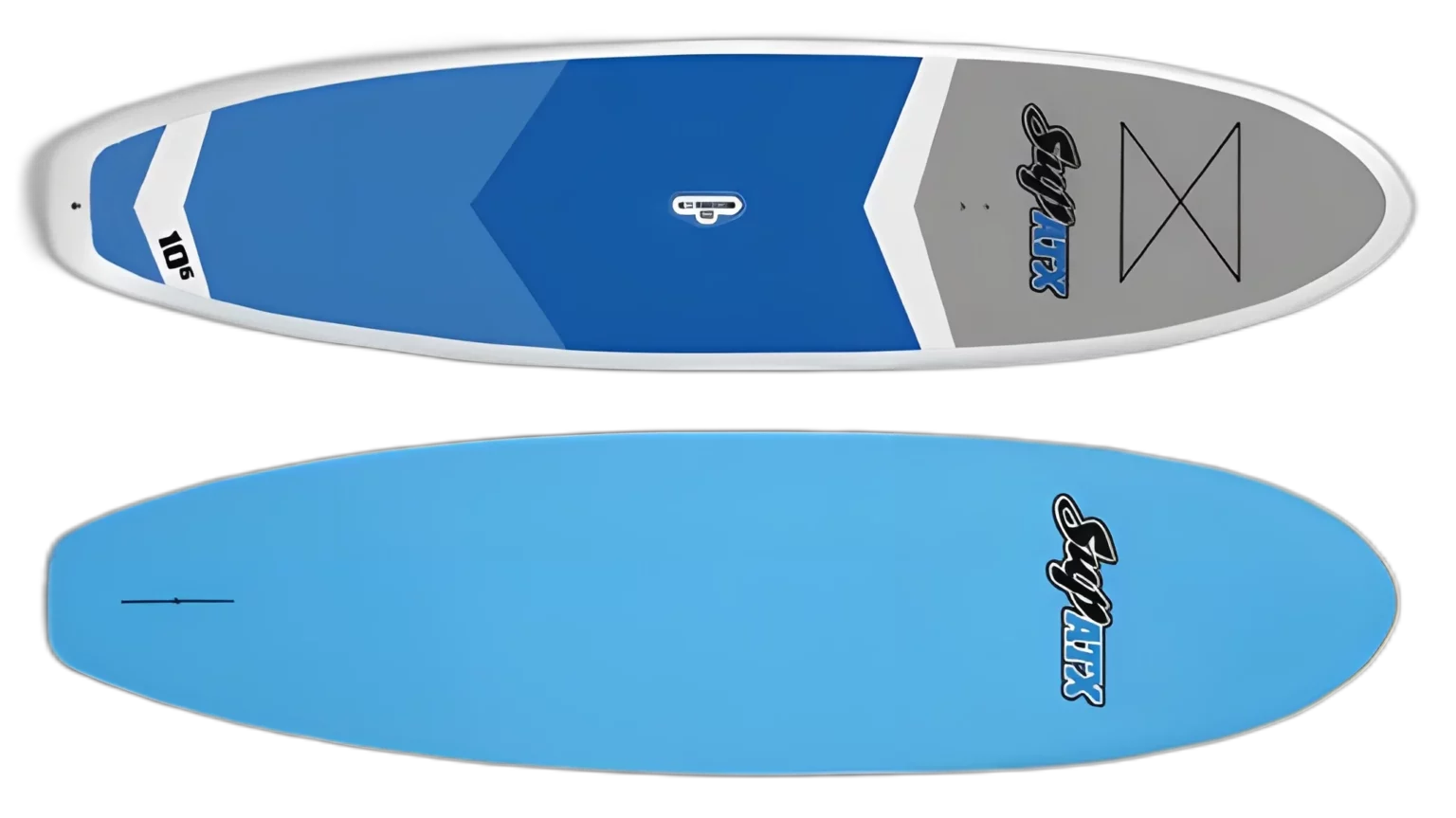 A Paddle Board is the ideal choice for any solo adventurer, providing a perfect combination of stability and performance. Its sleek design offers both elegance and comfort, making it a great rental choice for your next water adventure.